Providing Award-Winning Physical Therapy in Las Vegas for Over 20 Years
Genuine Care Focused on
Your Goals
Why Choose Us
We are the physical therapy industry leader in giving outstanding care and working with our medical partners. Our physical therapists love their patients and give great care for your injuries. Whether you have back pain, a sports injury or were hurt at work, Smith Therapy Partners, will get you back to action.
How Can We Help You
Our mission and vision has one single focus YOU the patient and optimizing your function and recovery.
See the Difference
We have been entrusted with your care by more physicians than any other Physical Therapy Provider in the history of Nevada. We take that responsibility humbly and very seriously.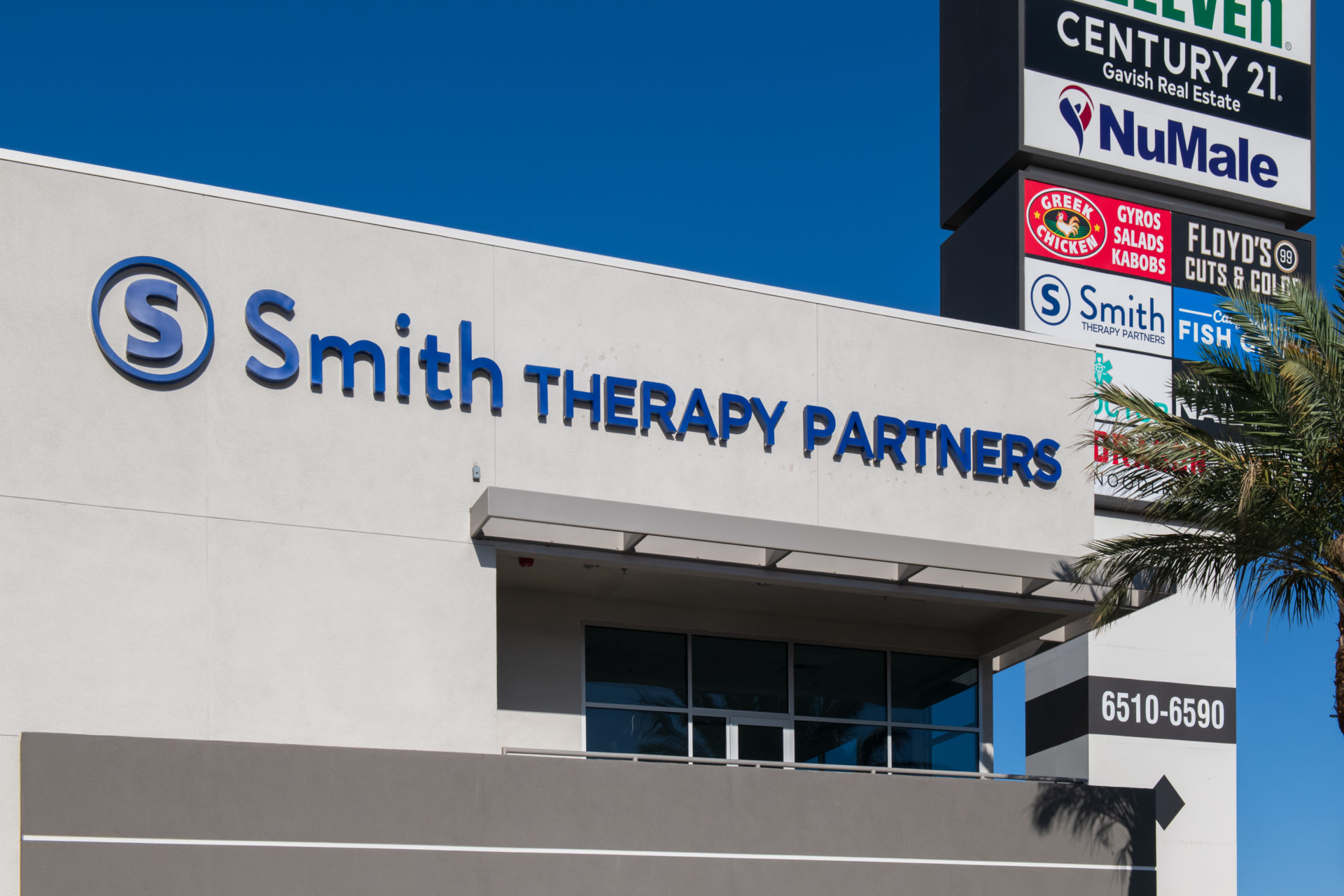 Locations
With 8 convenient locations throughout Las Vegas & Henderson, find the closest to you. Award-winning care is just a short drive away.
Find A Location Near You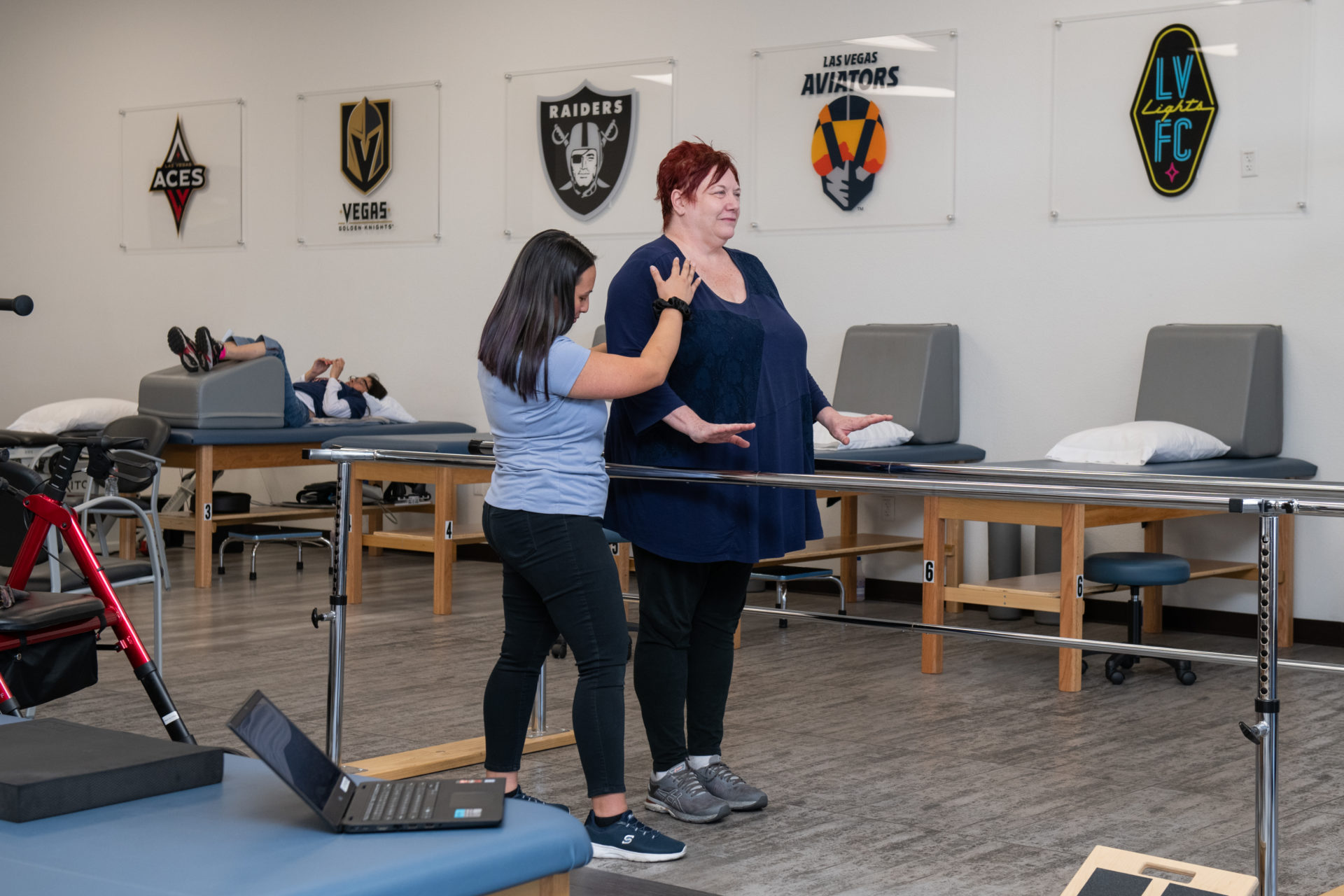 Our Services
Our goal is always to get you back to your life as quickly as possible, our treatment plans are custom-built for each person and their situation.
Services We Offer
Billing & Insurance
Billing & Insurance can be confusing. We take pride in providing clear, up-to-date information about your insurance coverage and what it means for you.
Learn More
Join Us
We offer a variety of positions throughout our clinics. Whether you're looking for a clinical or non-clinical role, we have opportunities that fit your skills and interests.
See Open Roles
Community Involvement
We believe in giving back to the community. Our goal is to make a difference in the lives of others, and we know that starts with lending a helping hand.
Learn More